Belgian startup landscape is becoming increasingly international
Brussels, 20 May 2020 - In the midst of the coronavirus crisis, many have prophesised the end of globalisation. But you wouldn't think so, looking at the startup and scale-up world. "The Belgian ecosystem is becoming increasingly international," says Anna Thomlinson, Managing Director of the country's largest accelerator Start it @KBC. "For international startups and scale-ups who settle in our country, Start it @KBC offers a vibrant community and network."
The Start it @KBC startup community boasts more than 40 different nationalities and many of the startups and scale-ups have international teams. The number of expats in Belgium continues to grow – especially in Brussels which is now the biggest expat destination in Europe (source: FIT) – thanks largely to the simplified administrative procedures for expats in Belgium.
"Startup ecosystems such as Start it @KBC are indispensable for the further business development of international startups and scale-ups, also in Flanders," Claire Tillekaerts, CEO of Flanders Investment & Trade, confirms, "the resultant cultural diversity provides additional impulses for innovation in Flanders."
Read the full press release about international founders in Belgium.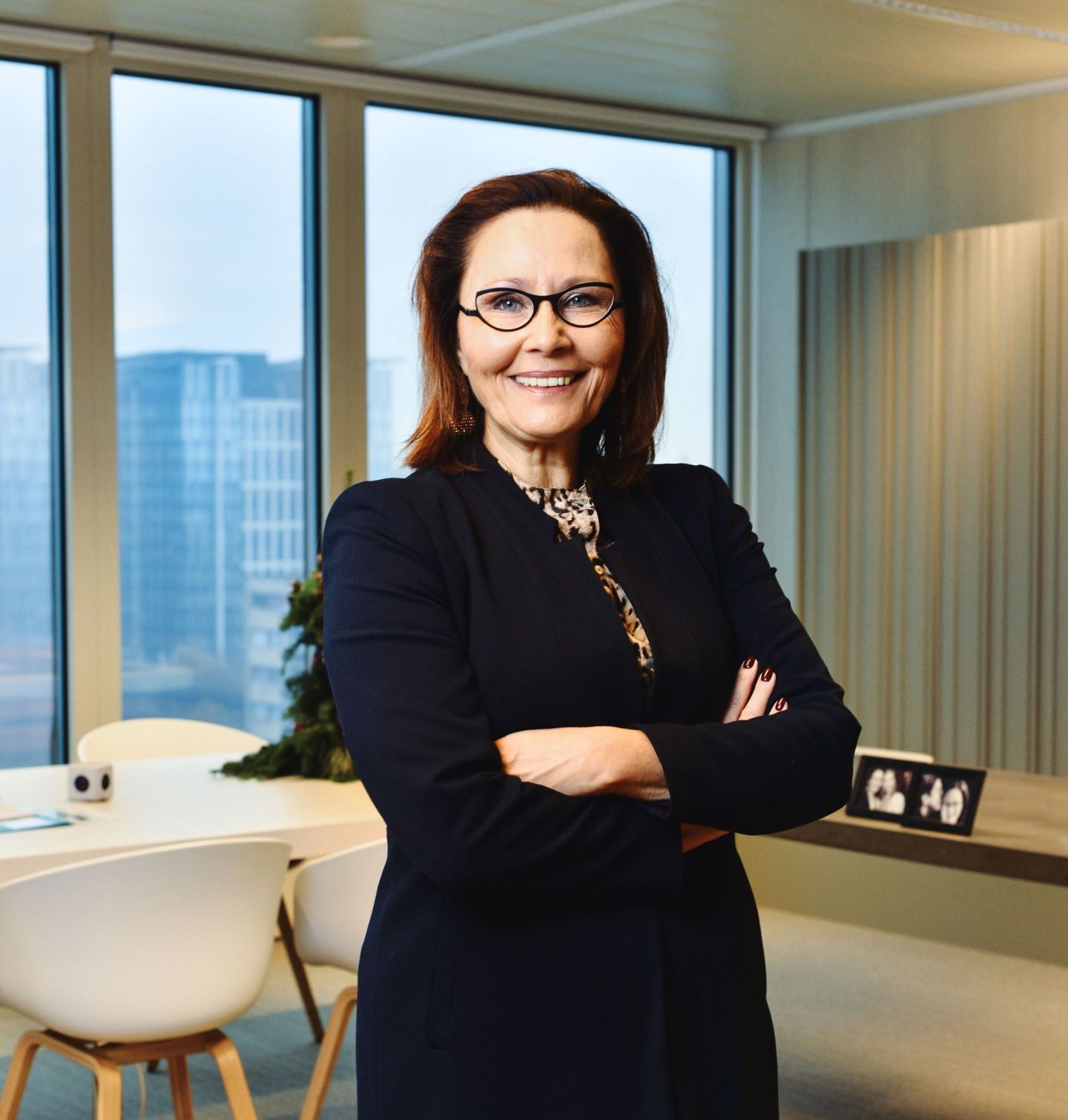 Claire Tilliakis, CEO Flanders Investment & Trade