news flash
Spring is in the air! And at manley, there's a spring in our stride as well. With big announcements from familiar faces – like accelerator Start it @KBC. And new initiatives from big names – like big four consultancy firm, KPMG Belgium and Japanese electronics giant, Fujitsu – the latest to join our growing list of clients. You could say we've been making headlines almost faster than you can read them!
saar & team manley
KPMG Belgium and Flanders Classics are closing the gap
You've no doubt heard the news that female cyclists will earn the same prizemoney as their male counterparts in this year's Tour of Flanders! Very welcome news and a milestone in women's cycling!
We set up a double interview ahead of the press conference with financial newspaper De Tijd. Tomas Van Den Spiegel, CEO of Flanders Classics and Stefanie Pauwels, head of sales and marketing at KPMG Belgium, got the opportunity to tell more about the sustainable business model they developed for "Closing The Gap". Because raising prizemoney is great, but strengthening and professionalising women's cycling from the ground up is the real challenge and the ultimate opportunity.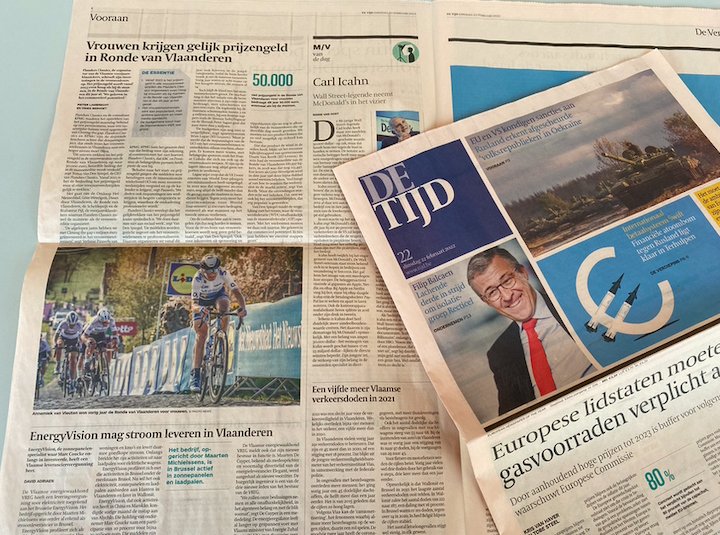 first Walloon start-ups join Start it @CBC
A chance to organise a live event after more than 2 years of Zoom meetings? You better believe that we leapt at the opportunity to add value to the press launch of Start it @CBC, the first Walloon hub of Start it @KBC. The first batch of start-ups pitched their business ideas to the multiple media outlets in attendance, who also got the chance to interview CEOs from Walloon corporates such as CBC, Sowalfin and Noshaq. A smart strategy and meticulous preparation paid off in the form of extensive coverage by Kanaal Z, L'Echo, La Libre Belgique, RTC Télé Liège and Trends-Tendances.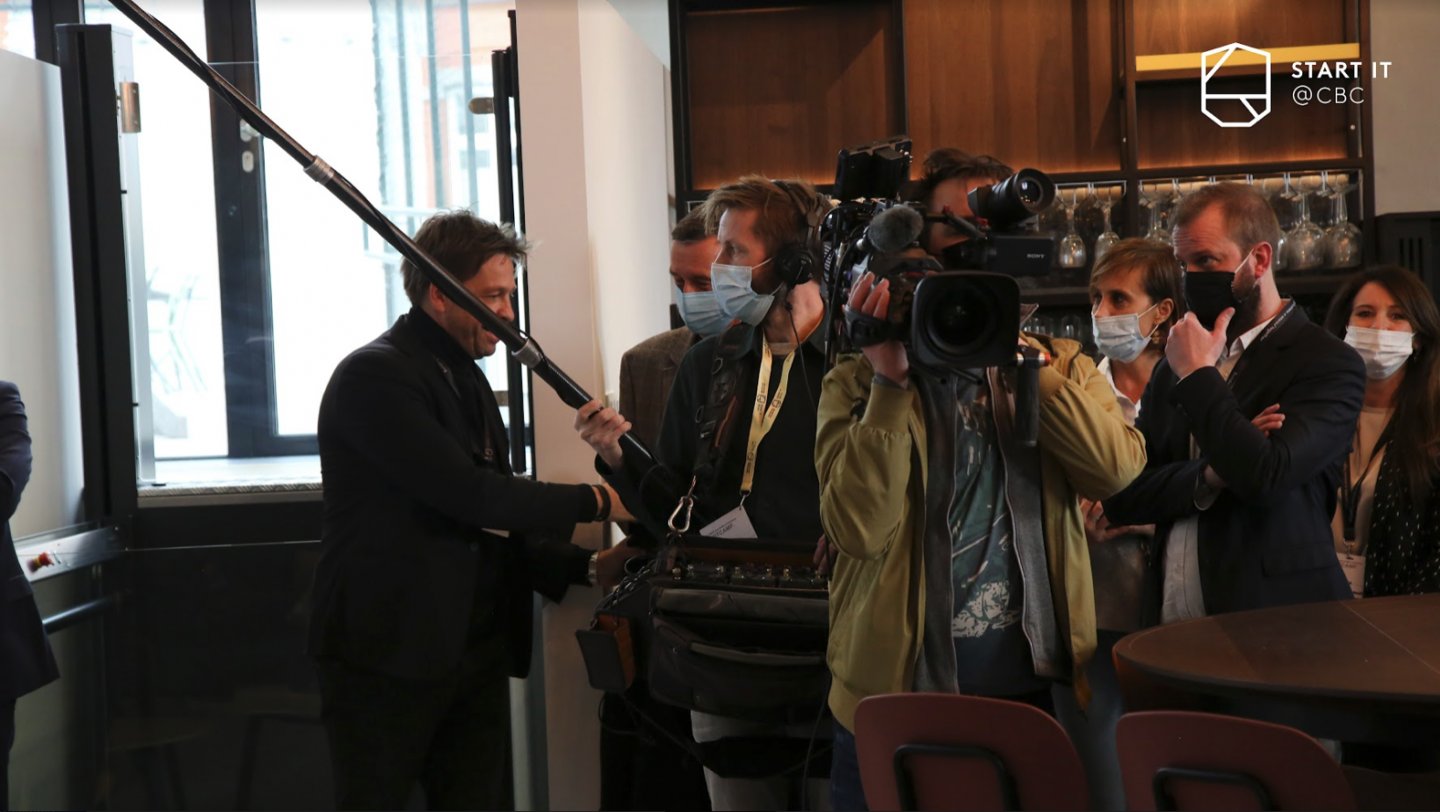 photo credits: Snackbytes
a hidden gem from Belgium
Tech scale-up iDalko recently celebrated its 10th anniversary. A great pretext for some equally great employer branding while stamping their mark as an authority in the field. As of today, 1 in 3 Fortune Top 50 companies use iDalko's software. And the results of our coordinated effort? Over 200 press clippings, a global reach of over 136 million people and around €1.5 million in earned media. Pretty sweet numbers for this international campaign, backed up by some quality reporting on the part of De Tijd, La Libre Belgique, Kanaal Z, Yahoo Finance, MarketWatch, Siliconand FinanzNachrichten to name but a few.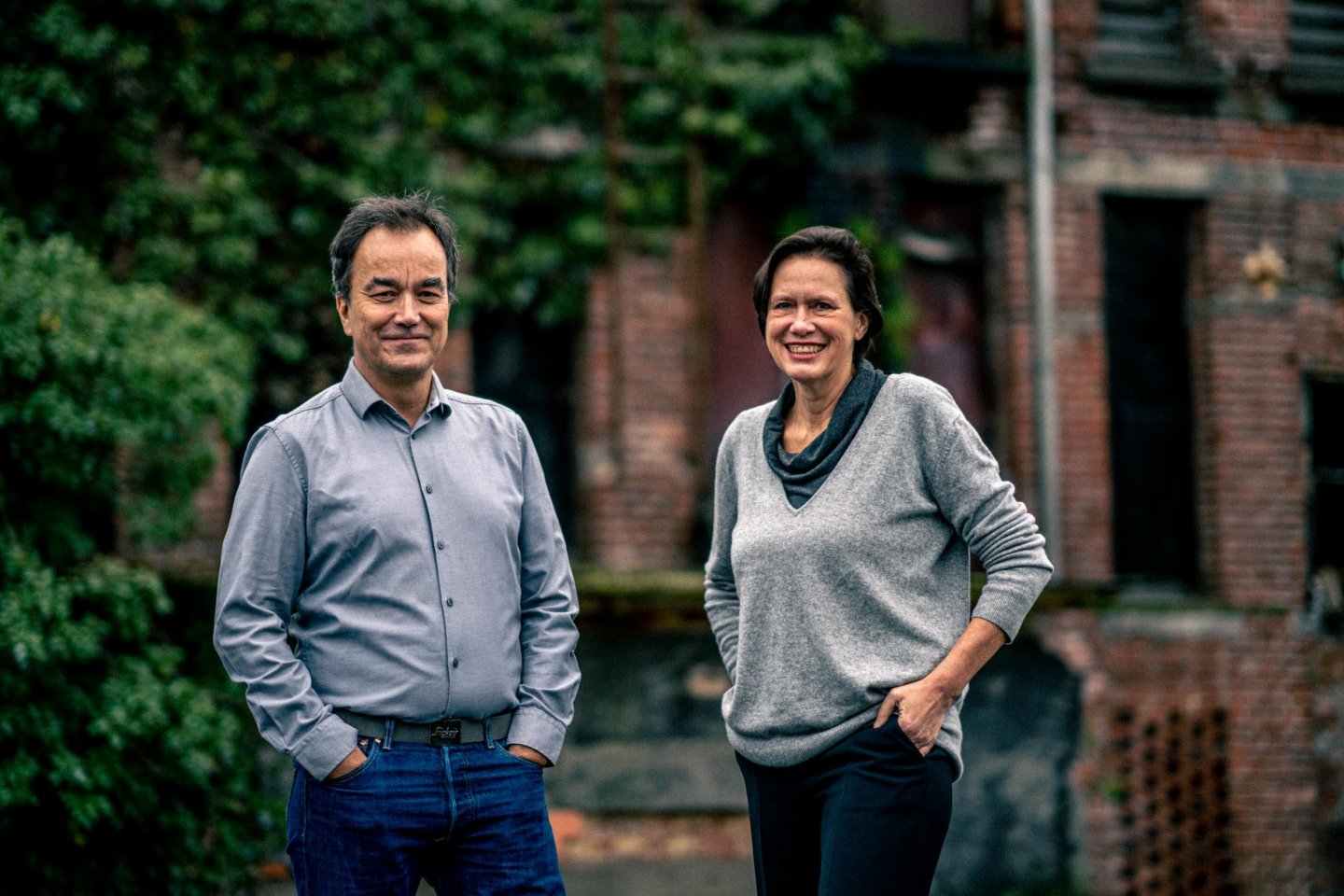 Francis Martens and Hilde Van Brempt, founders iDalko. photo credits: Niko Caignie
Accurat brings in the money
Accurat raked in €1.1 million during its first capital round, with some heavy-weight key investors. We organised a recording for Kanaal Z along with a photo shoot at one of the retailtech company's first-ever clients, Delhaize. The supermarket giant's spokesperson also testified to the benefits of Accurat's services. And across the border in the Netherlands, we focused on the benefits of Accurat for supermarket Albert Heijn.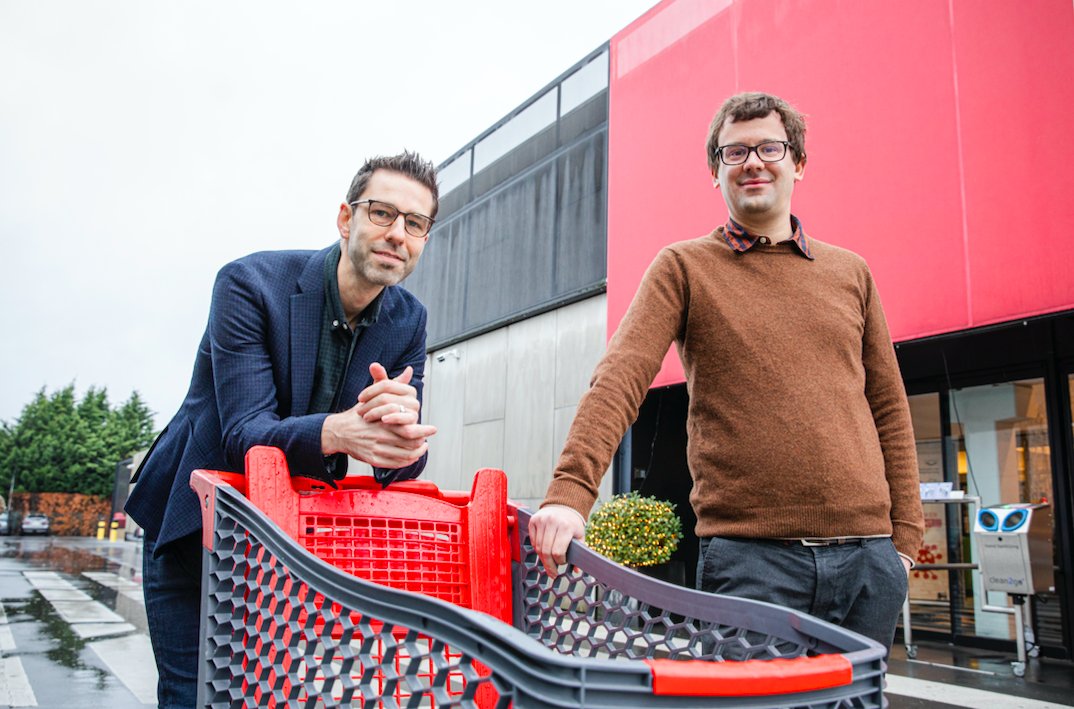 Bart Muskala and Steven Van Canneyt, founders Accurat. photo credits: Wim Kempenaers
a solution in sight for the disrupted DIY supply chain?
The Home Improvement Manufacturers Association that was once known as FEBIN is now called HIMA Benelux. And we took full advantage of the rebranding to broadcast their plans for the future far and wide among their target groups. Le Soir picked up the story, as did various trade media such as Gondola, Bouw & Wonen and MixOnline. As always, manley will be right there alongside them in 2022 as the DIY sector's most trusted PR partner. Stay tuned for more!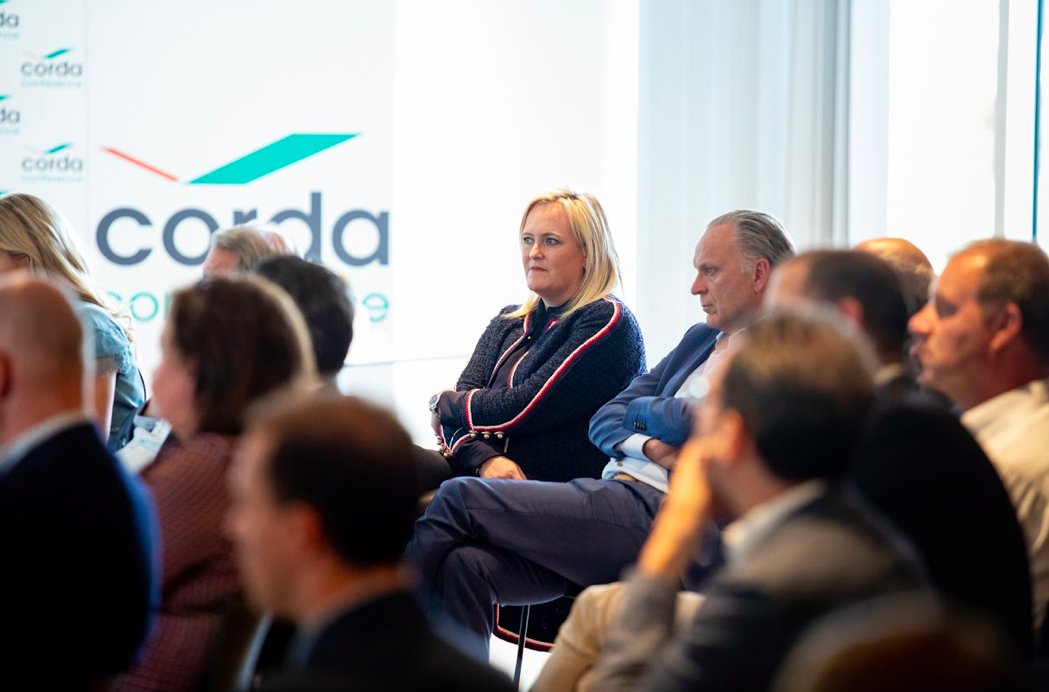 photo credits: Evi Ramaekers
say hello to our newest client
We're proud to welcome world-leading electronics giant, Fujitsu, as our newest client. We can't wait to tell you all about their partnership with Jasna Rok Lab, the first-ever FashionTech design lab in Belgium.