A hidden gem from Belgium: almost 30% of Fortune Top 50 companies use iDalko's integration software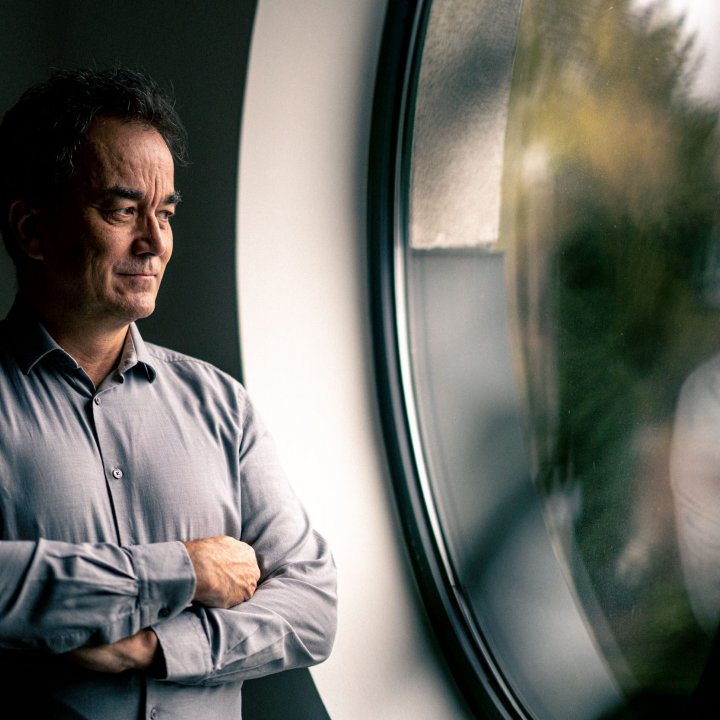 Francis Martens, co-founder & CEO of iDalko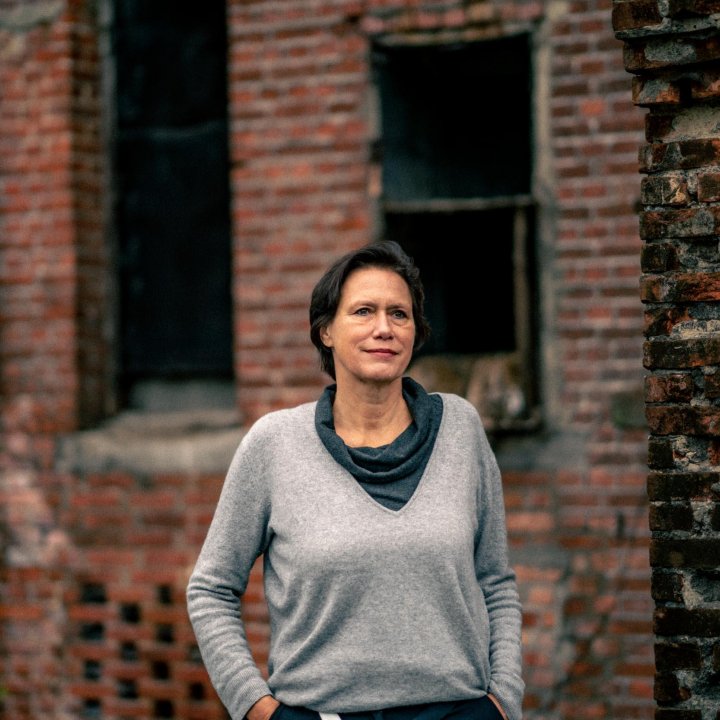 Hilde Van Brempt, co-founder of iDalko
iDalko is one of the best kept secrets of the Belgian tech world. Its integration software, Exalate, allows companies to securely collaborate internally and externally and synchronize data in real time. One in three of Fortune Top 50 companies—such as Verizon, IBM and Dell—use Exalate.
Headquartered in Antwerp, Belgium, iDalko has grown from 8 employees in 2018 to more than 90 employees today. On top of tripling the revenue of their integration software, iDalko caps off their 10th anniversary with new offices in Costa Rica and India to better serve the global market.
What has manley done for iDalko?
With 163 press clippings, a total reach of 136.455.658 people worldwide, and a media value of almost 1,5 million euros, you can certainly speak of a succesful press campaign. On top of that, the sentiment was entirely positive. Prominent terms in the press clippings were 'succes', 'top', 'fortune', 'worldwide', …
Thanks to the manley approach, iDalko is now a little bit closer to their goal of being perceived as a more attractive employer, strengthening their authority in Belgium and expanding their media coverage in the United States.